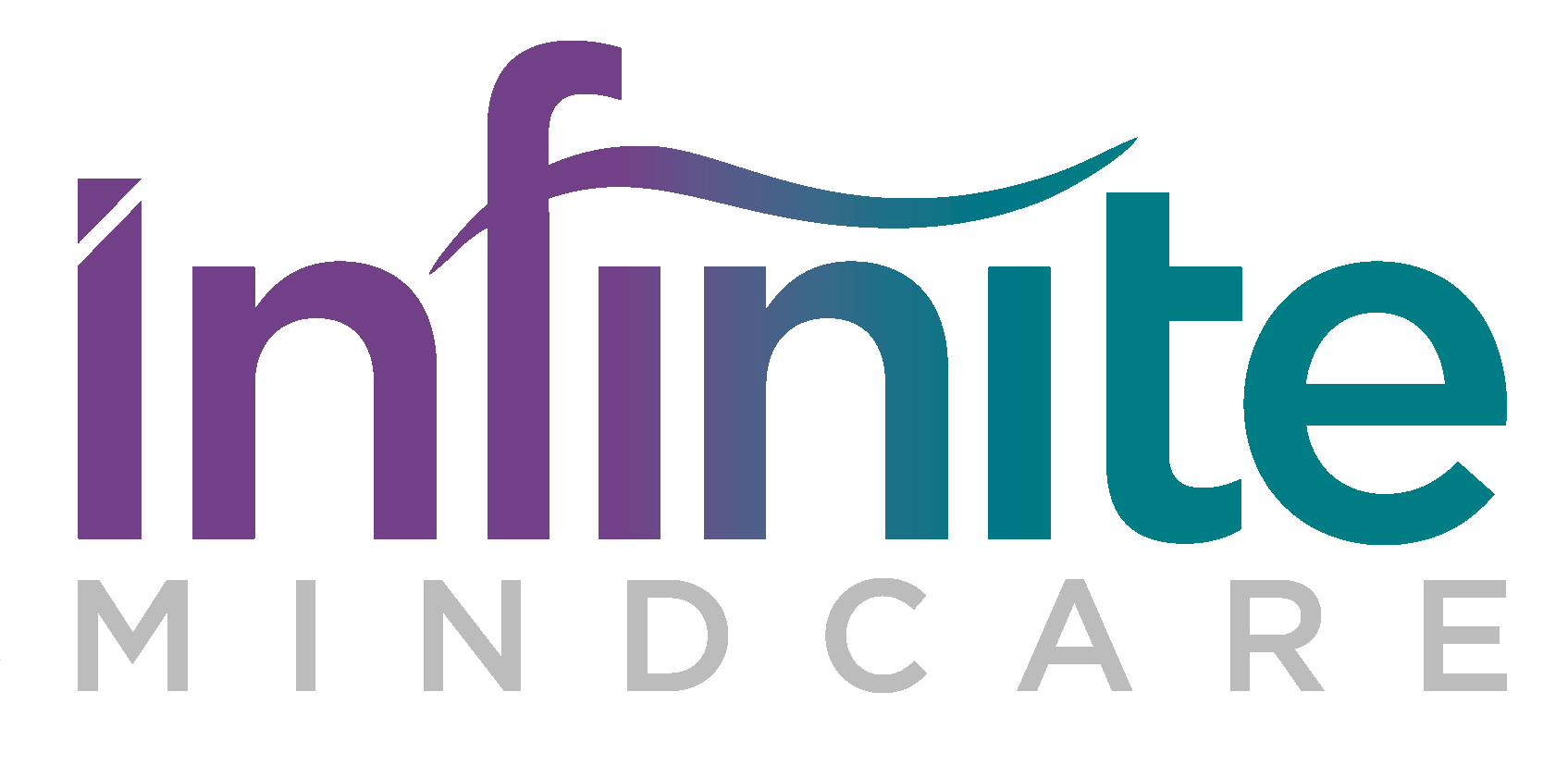 Our goal is to provide excellent, evidence based treatment for substance abuse in a private setting to ensure complete confidentiality, while allowing our clients to still participate in their daily lives on island.
While there is currently no accreditation for addiction treatment in the Cayman Islands, Infinite Mindcare's IOP program exceeds the standard required by the American Society of Addiction Medicine (ASAM), Substance Abuse and Mental Health Services Administration (SAMHSA), and Joint Commission Accreditation.
We designed this program in accordance to standard, but customized to meet the need of professionals living in the Cayman Islands.
This program was created for accountants, lawyers, doctors, nurses, upper management and executive positions whose livelihoods not only depend on their health, but also on them being physically present on island.
Our staff are Masters and Doctorate level clinicians and addiction specialists. They each come with extensive training, experience, and passion for treating people with substance abuse issues, and all of the concerns that come with it.