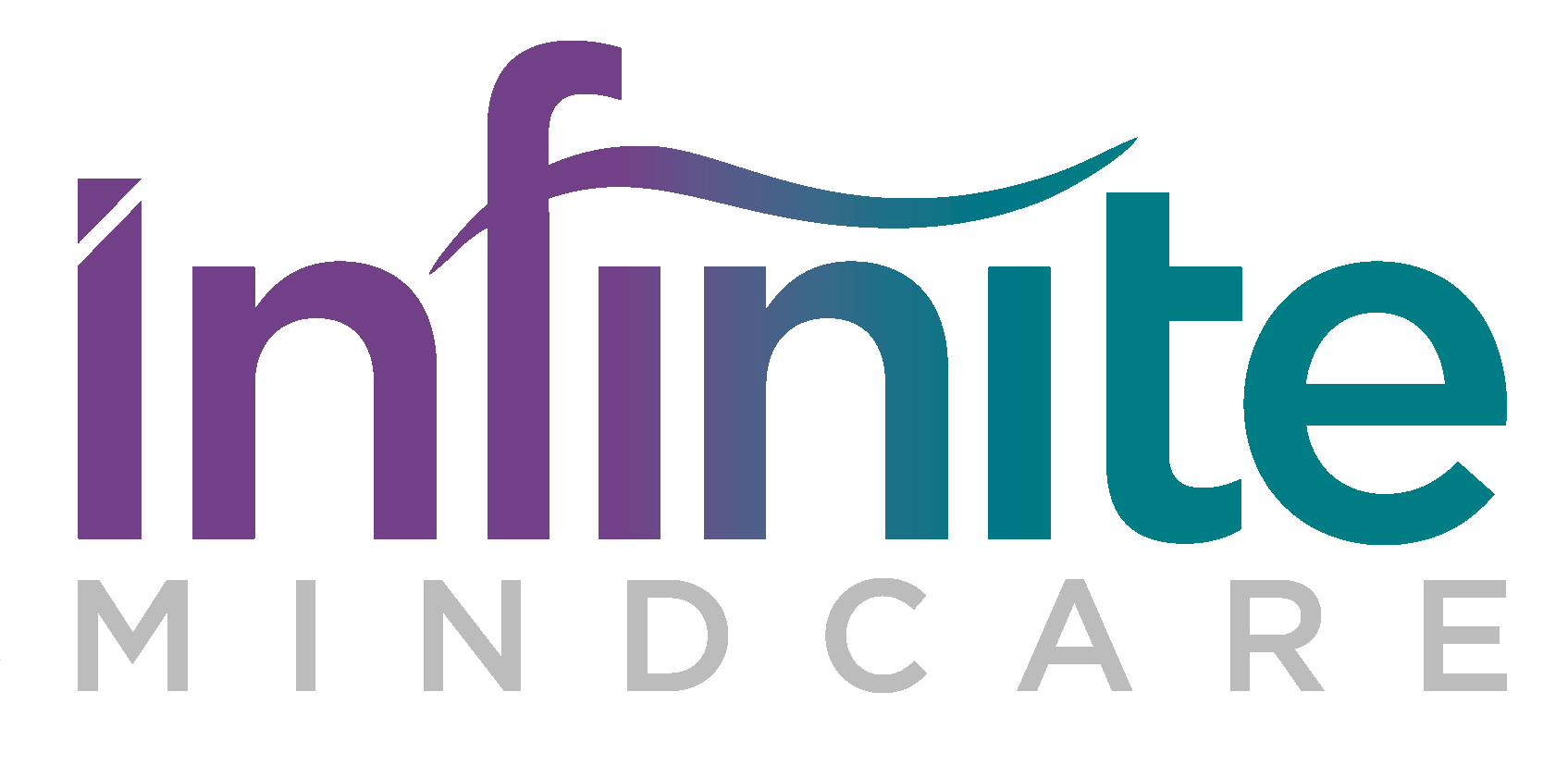 Our Vision
​
To be a center of excellence, providing a safe and trusted counseling environment for our clients where they feel empowered to create lasting change in their lives.
Our Mission
​
To offer high level and effective counseling experiences based on evidence-based, heart-centered programs that address our client's greatest needs.

To work with our clients in creating personalized, action based and achievable treatment goals that will address their utmost concerns and improve quality of life.

To assist our clients in achieving a deeper understanding of self and enhanced self esteem.

To help our clients develop more fulfilling relationships and be their best selves.
Our Values
​
We treat our clients with care and consideration while respecting their individuality and uniqueness.

We do what is in the best interest of each client and are scrupulous in all our dealings.

We are the partners our clients can confidently trust to guide them in finding the solutions they need.

We communicate candidly with our clients. Nothing is off limits for us to talk about, discuss and address.

Being of service to our clients and their families is our greatest honor.