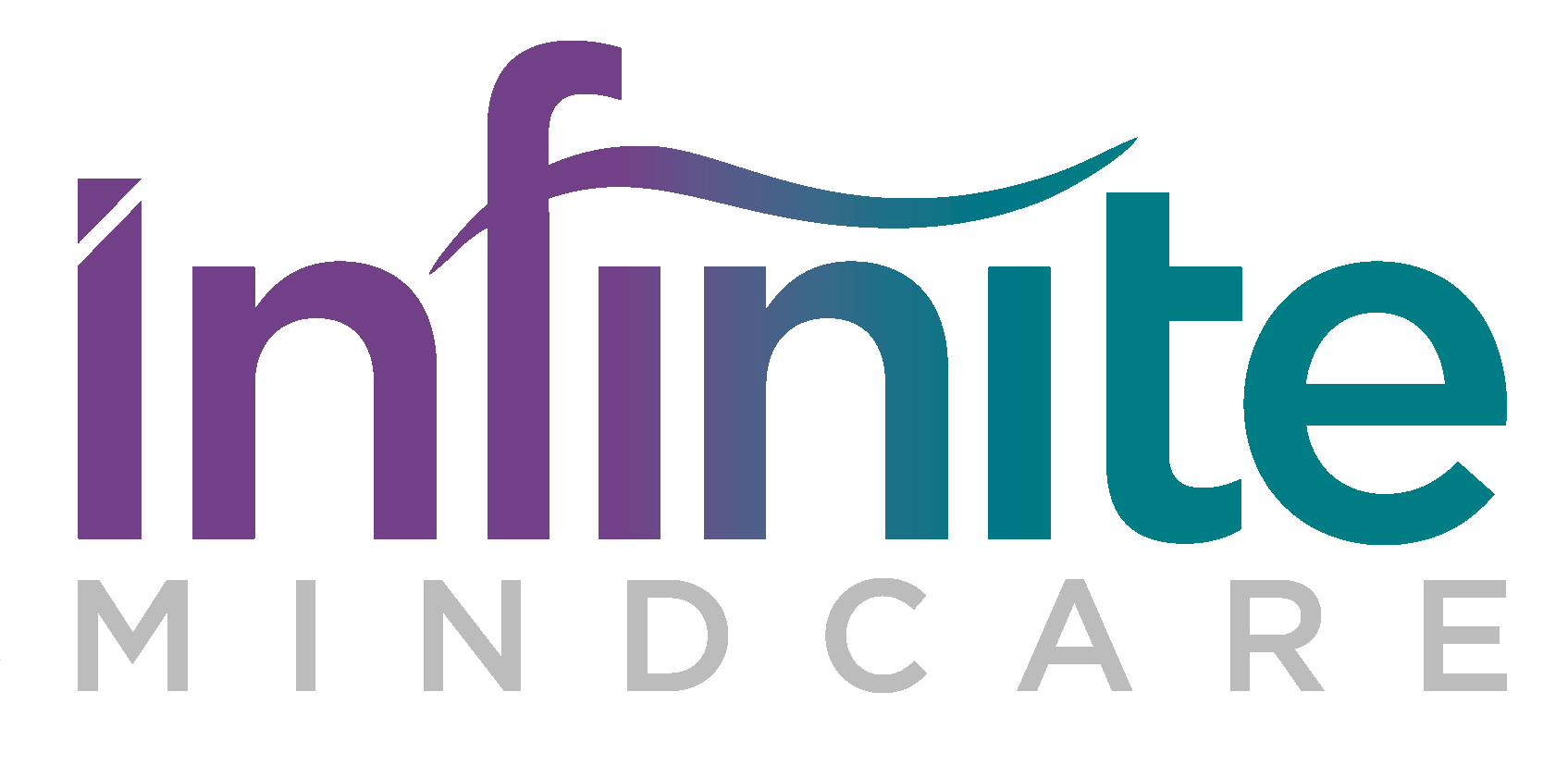 Clinical research and practice have established that IOP is an effective and viable way for individuals with a range of substance use disorders to begin their recovery. In the 1980s, it commonly was believed that only clients who were relatively high functioning, employed, and free of significant co-occurring psychiatric disorders could benefit from IOP and that IOP was not effective with clients who were compromised by significant psychosocial stressors such as homelessness or co-occurring disorders. Today substantial research and clinical experience indicate that IOP can be effective for clients with a range of biopsychosocial problems, particularly when appropriate psychiatric, medical, case management, housing, and other support services are provided.
​
Recognizing that substance abuse is a chronic disorder similar to diabetes, hypertension, and asthma has led researchers to question the acute care model of service delivery that has characterized substance abuse treatment for the past 50 years (McLellan et al. 2000). Increasingly, IOP programs are involved in substance abuse treatment beyond the initial 6-12 weeks.
Several studies comparing intensive outpatient treatment with residential treatment have found no significant differences in outcomes (Guydish et al. 1998, 1999; Schneider et al. 1996). Finney and colleagues (1996), however, in a review of 14 studies, found that the available evidence tended to favor inpatient slightly over outpatient treatment. The consensus panel has concluded that clients benefit from both levels of care and that comparing inpatient with outpatient treatment is potentially counterproductive because the important question is not which level of care is better but, rather, which level of care is more appropriate at a given time for each client. Matching clients with enhanced services also improves client outcomes. McLellan and colleagues (1998) found that compared with control subjects, clients with access to case managers who coordinated medical, housing, parenting, and employment services had less substance use, fewer physical and mental health problems, and better social function after 6 months. It is in the best interest of clients to have a broad continuum of treatment options available. Some clients entering IOP may be able to engage in treatment immediately, whereas others may need referral to a long-term residential program or a therapeutic community. Some clients can be detoxified successfully in an ambulatory setting, whereas others need residential services to complete detoxification successfully.
The distinction between substance abuse treatment programs and mutual-help groups, such as 12-Step support groups, often is misunderstood by managed care organizations and the public. The American Medical Association (1998) has adopted a policy stating that clients with substance use disorders should be treated by qualified professionals and that mutual-help groups should serve as adjuncts to a treatment plan devised within the practice guidelines of the substance abuse treatment field. Likewise, the American Psychiatric Association, American Academy of Addiction Psychiatry, and American Society of Addiction Medicine (ASAM) have issued a joint policy statement that asserts that treatment involves at least the following (American Society of Addiction Medicine 1997):
​
A qualified professional is in charge of treatment.

A thorough evaluation is performed to determine the stage and severity of illness and to screen for medical and mental disorders.

A treatment plan is developed.

The treatment professional or program is accountable for the treatment and for referring the client to additional services, if necessary.

The treatment professional or program maintains contact with the client until recovery is completed.
According to the policy statement adopted by these treatment professionals' associations, mutual-help groups are an important component of treatment, but they cannot substitute for substance abuse treatment as outlined above.
(Sourced directly from SAMHSA and NCBI)