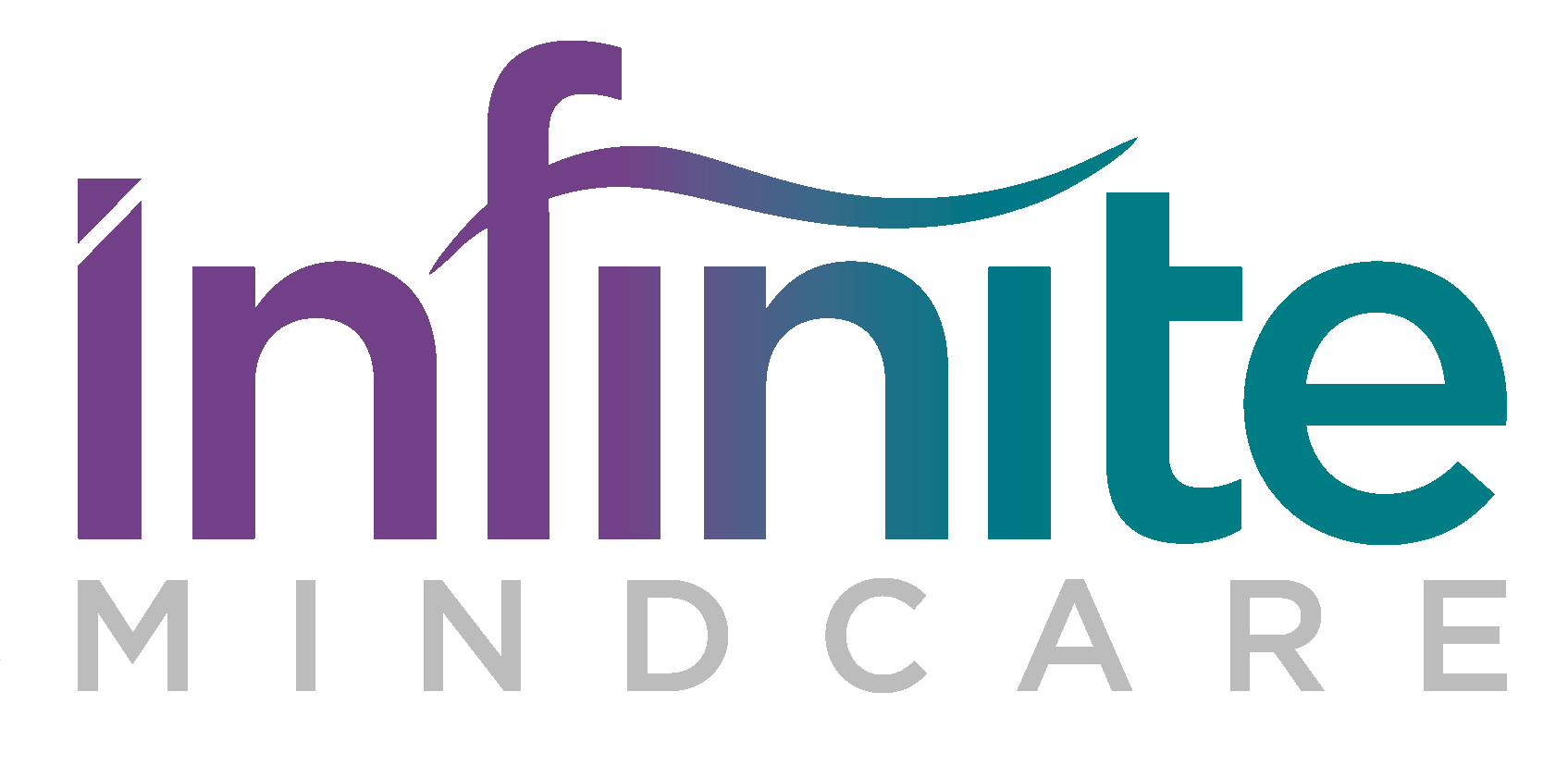 Our Intensive Outpatient Program (IOP) consists of 36 hours of personally planned treatment, counseling, training, and education.
Sessions are typically set up for 2 hours per day or evening, three days per week for a six-week period. We work around the life commitments of each client to establish a time frame that will allow the client to commit to the program while still maintaining their obligations at home and at work.
​
The program covers many topics that will allow the client to MANAGE their recovery plan including:
​
Assessing the spectrum of use

Understanding triggers

Coping with change

Handling pressure and stress

Managing pain

Controlling anxiety

Dealing with family challenges

Accepting help

Accepting reasonable boundaries

Replacing bad choices

Rebalancing your daily routine

Coping Skills

Understanding the disease model of abuse/addiction

Brain-based therapies

Mindfulness, meditation and relaxation techniques
How does our program work?
After a comprehensive assessment with each client, we create a personal recovery plan that addresses three elements – STABILIZATION of the current situation, MANAGEMENT of the situation, and a REDIRECTION plan for the individual.
​
Our program focuses on therapy. We do not have a medical doctor on staff but have positive relationships with a few Medical Doctors on island who have a tremendous amount of knowledge, experience, and passion in the field of addiction. It is a mandatory part of our program that after the initial intake process with us, the client will receive a full physical and have a few follow-up appointments with a medical doctor. We require this for a few reasons. (1) Safety. Medical assistance may be necessary to taper off certain medications or detox from alcohol. (2) Psychiatric support. Some clients may request or require more psychiatric support to help ease the process of recovery and therapy. (3) Reality Check. We often fail to recognize what our unhealthy habits are doing to our bodies. Getting a physical and having a few visits allows the client to gain a better understanding of how their use has truly affected their health.
​
Flexible Scheduling
Our program is done on an outpatient basis as we work around the daily life of the client. While there are portions of each phase that may be best accomplished by a longer, more intense time commitment, the ultimate decision will rest with each individual client and their family.
​
We serve only a limited number of clients and all phases of the program are offered on a private one-on-one basis ensuring the clients the utmost in anonymity and discretion as they recapture control of their lives.
​
Catered to the Individual
Because our programs are individually created we are able to utilize ALL of the currently available and evidence-based treatment and counseling modalities; and we can use those most comfortable with and targeted for each individual client.
​
Not all IOP programs are the same. Some do not utilize evidence based practices to form the core of their treatment program. Infinite Mindcare's IOP is designed to meet the standards set by the US government's Substance Abuse and Mental Health Service Administration and the American Society for Addiction Medicine. The program is conducted by Master's Level clinicians with immense experience in addiction and alcohol treatment. Their approach is evidenced-based and includes Cognitive Behavioral Therapy, Dialectical Behavior Therapy, Solution-Focused Therapy, Mindfulness Training, and Motivational Interviewing which allow the client to gain a full understanding of the factors involved in their behaviors, as well as a clear path to addressing the issues and moving forward beyond the issues to re-establish a healthy living pattern.
​
What are you waiting for?
If you have resisted seeking help because the choices presented to you did not seem appealing or appropriate we may be the answer you have been hoping for.
​
We have one significant prerequisite – we can only offer our services and programming to adults with a sincere desire to make the needed change who have adequate family and friend support to sustain a redirected lifestyle.
Intensive Outpatient Program (IOP)