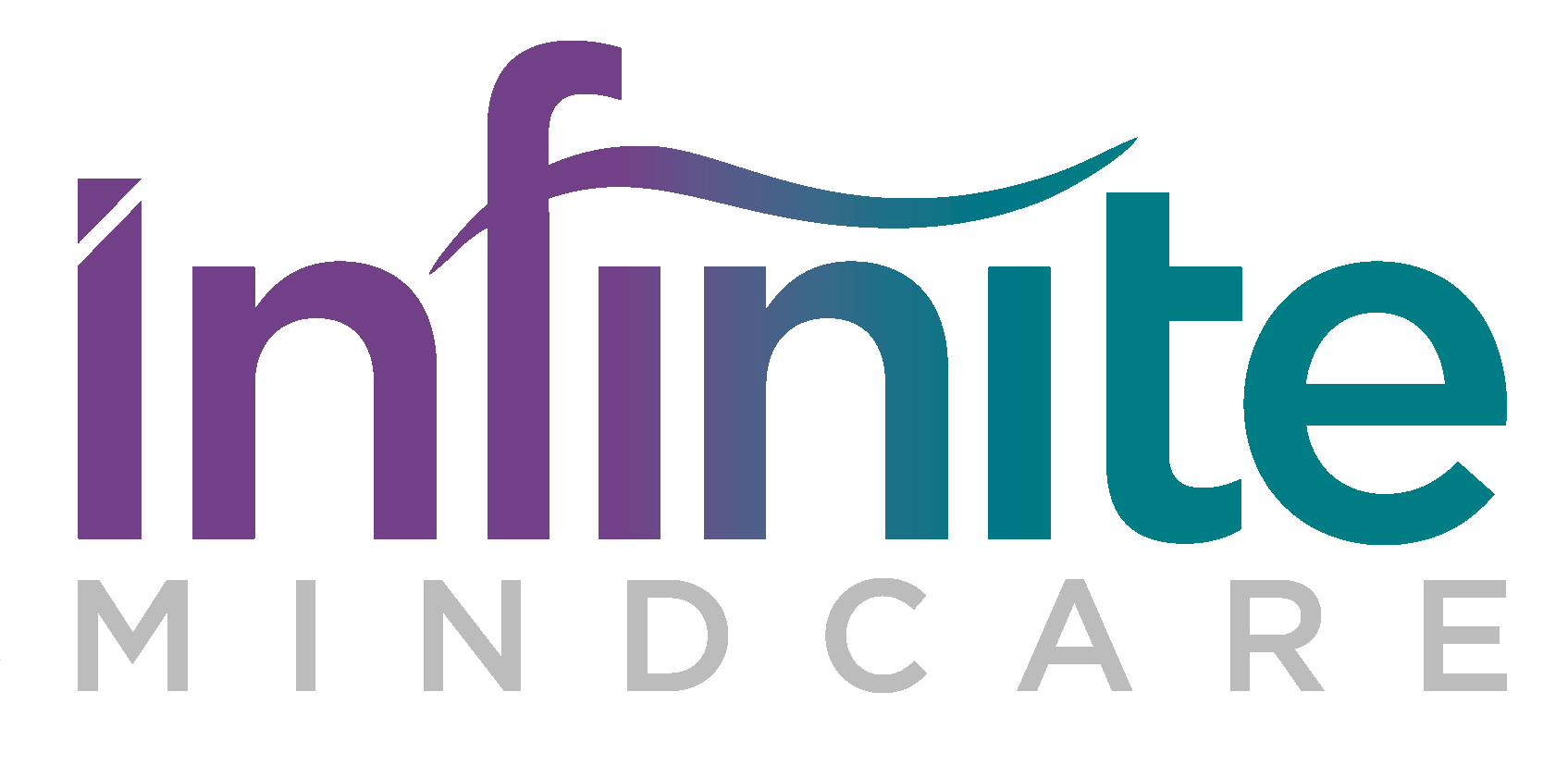 Watching someone you care about abuse drugs or alcohol is heartbreakingly difficult; you probably know this better than anyone. Problems resulting from drug/alcohol use and abuse can affect many areas of life, from family dynamics to health to financial stability. Infinite Mindcare knows how difficult it is to watch a loved one engage in the self-destructive, harmful behaviors resulting from substance abuse. We want you to know we are here to help. We have many different treatment options that allow us to tailor services to best meet your loved one's needs. We also offer special services just for friends and family members.
​
At Infinite Mindcare, your loved one will be treated with respect and dignity by professional staff. We will help them explore how drug/alcohol use or mental health problems may be affecting their family, career goals, and their overall quality of life.
​
We work closely and personally with our clients to identify the skills, education and therapies necessary for them to gain control of their lives. We often involve significant others, family members and/or children in treatment.
When individuals suffer from an addiction or other psychological condition, they jeopardize the quality of their lives and put significant strain on their families, friendships, and careers. While clients are working with Infinite Mindcare, they are fully immersed in custom-tailored treatment plans. For clients with families, Infinite Mindcare provides opportunities to extend the healing process to the whole family.
​
Infinite Mindcare understands the challenges of a hurting loved one and goes the extra mile to ensure families are included in the patient treatment process.
​
Take the First Steps
​
Take the first steps in your loved one's admission process. Learn more about how Infinite Mindcare can help your loved one and your family. Contact us at 345-926-0882 or IOP@infinitemindcare.com