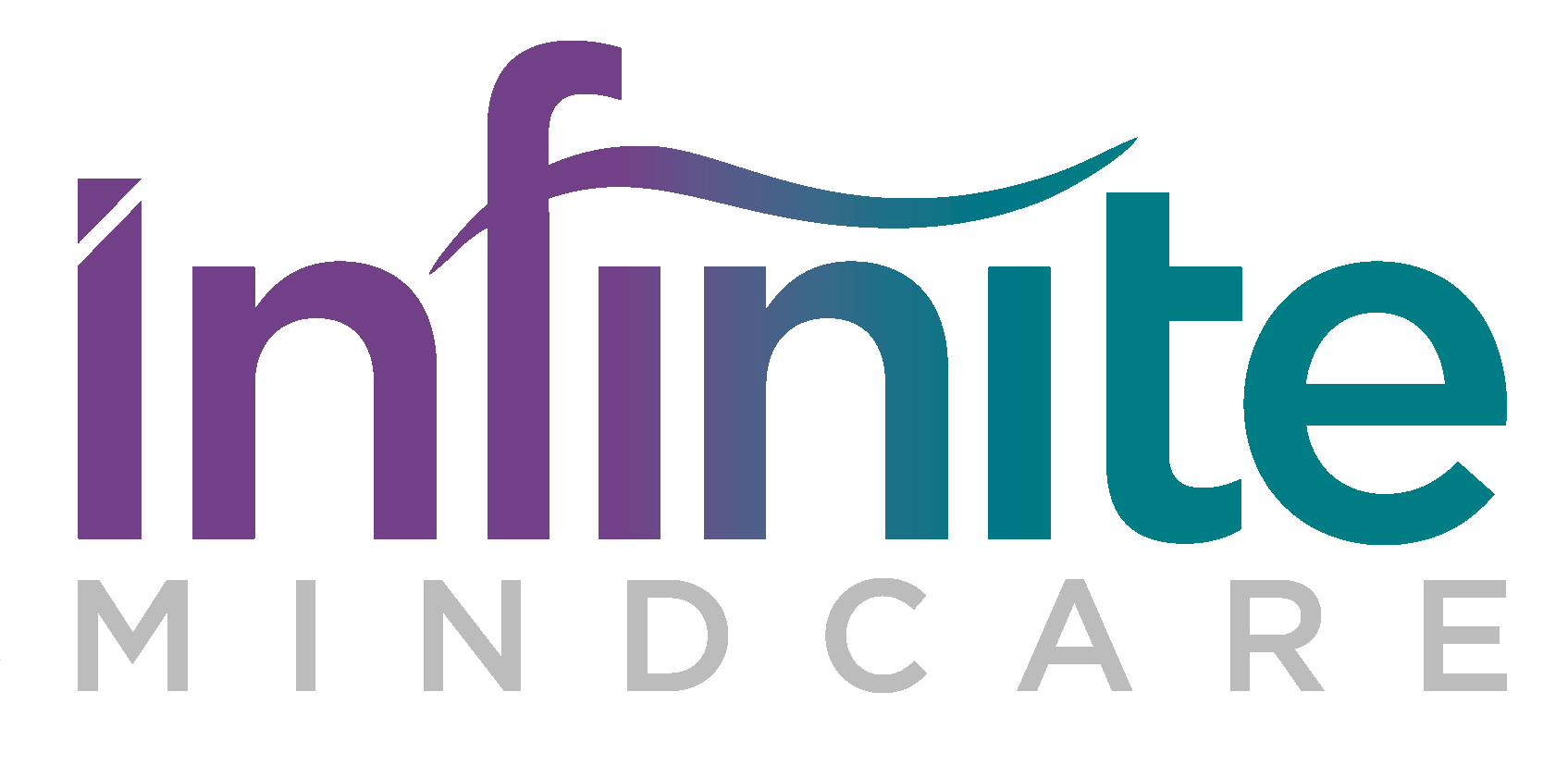 Our Cayman Islands Court Approved DUI Programme consists of an 8 hour curriculum completed in two or four sessions.
The programme is based on the premise that our participants are responsible for the choices they make. This program can help participants to make informed decisions but, ultimately they alone possess the power to choose. We recognize the diversity of our participants in terms of their relationship with alcohol and/or other drugs, experience, education, culture and willingness to change existing attitudes and behaviors. As a result, clinician flexibility is an important component in meeting the individual needs of our participants.
​
The primary goal of our Court Approved DUI Programme is to reduce the number of alcohol and other drug related offenses and crimes. Some of the objectives include:
​
Developing and implementing a change plan to help avoid future problems with alcohol, other drugs and impaired driving

Evaluating participants own use of alcohol and/or other drugs

Exploring the connection between thoughts, feelings, and behavior as it relates to impaired driving behavior

Learning accurate information about alcohol and other drugs and their effects on the mind, body, behavior, and driving ability

Exploring how alcohol and/or drugs affect behavior, the body, the family and the community.
One-on-one, brief, private, and confidential
Our program is done in the privacy of one of our many, comfortable, therapy offices. Sessions are completed on a one on one basis with a Master's or Doctoral Level clinician. Being part of a group is not required.
​
Flexible Scheduling
Our clinicians have evening and weekend hours available. This program is completed in (4) two hour sessions.
​
Evidenced-based techniques
Our Programme, is evidenced based, meeting the ASAM 0.5 Level of Care as well as SAMSHA's National Registry of Evidence Based Practices and Programs. It utilizes Interactive Journaling, Transtheoretical Model (Stages of Change), Cognitive Behavioral Therapy (CBT), and Motivational Interviewing.
​
**A certificate of completion and a letter to Cayman Islands Traffic Court will be given at the end of the program. It is important to note that if someone participates in this programme, prior to sentencing the Court would consider their evaluation and this may impact the length of disqualification BUT not the fact of disqualification, which is still mandatory. **
​
If you or someone you know has been caught driving under the influence, call 345-926-0882 or email info@infinitemindcare.com .
​