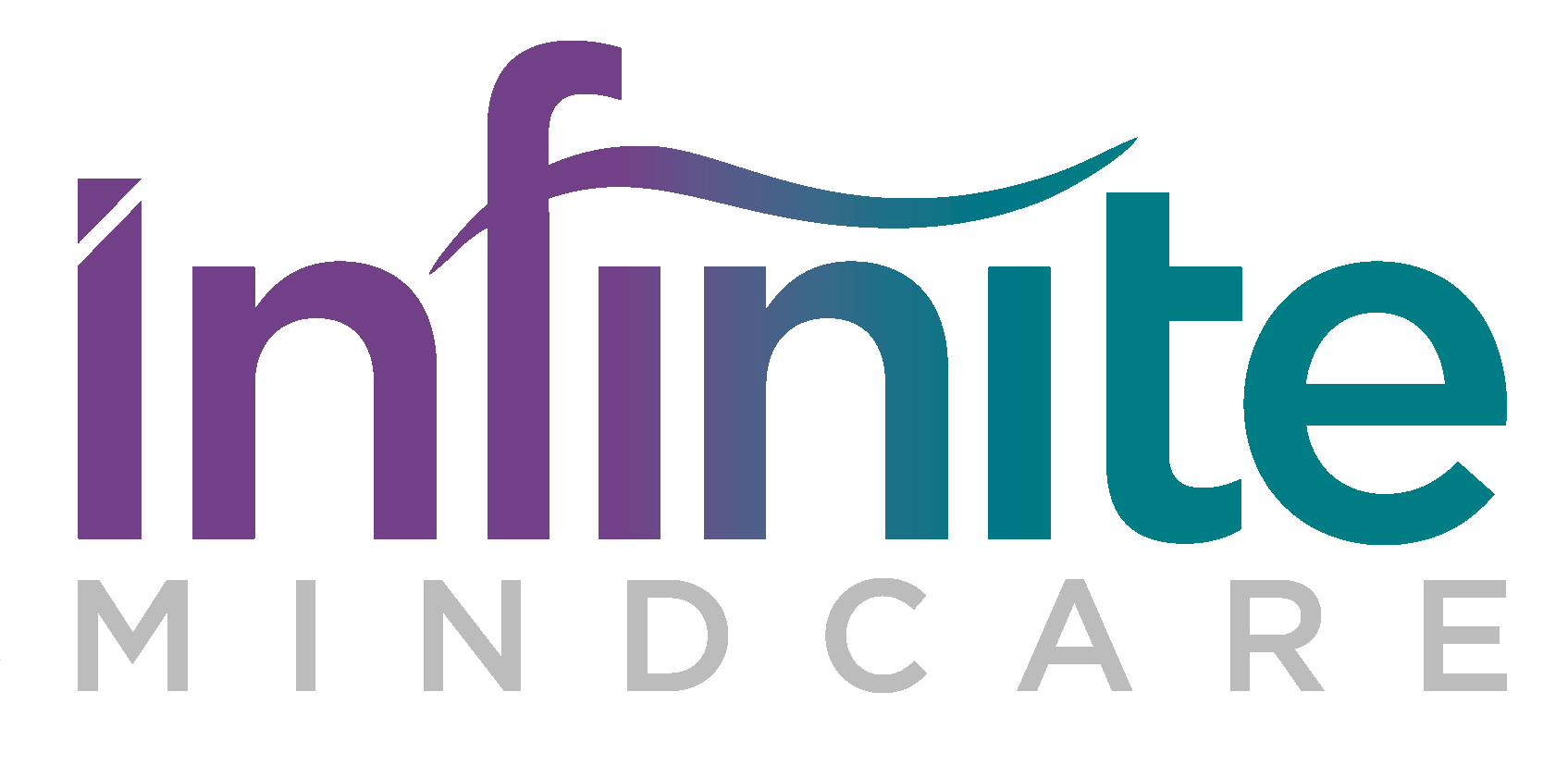 The success of an addict/alcoholics early recovery depends on what happens after treatment and how they incorporate the new skills and thought processes into their everyday life. It requires continuing to work on themselves, and the support of an entire community... family, friends, coworkers, etc.
In order to keep the knowledge alive when the IOP is complete, our Continuum Care program or Aftercare (as it's often referred to) consists of one 90 minute one -on-one session per week for 12 weeks. This helps the client hold themself accountable for the new healthy habits they are forming, while continuing to work on the other issues that they are experiencing like anxiety, stress, depression, relationship concerns, etc.
Infinite Mindare is a lifelong partner in each client's addiction recovery journey, and we are continually ready to provide them with extended care guidance and advice, no matter where life takes them after they have completed their time in one of our exclusive, revolutionary treatment programs.