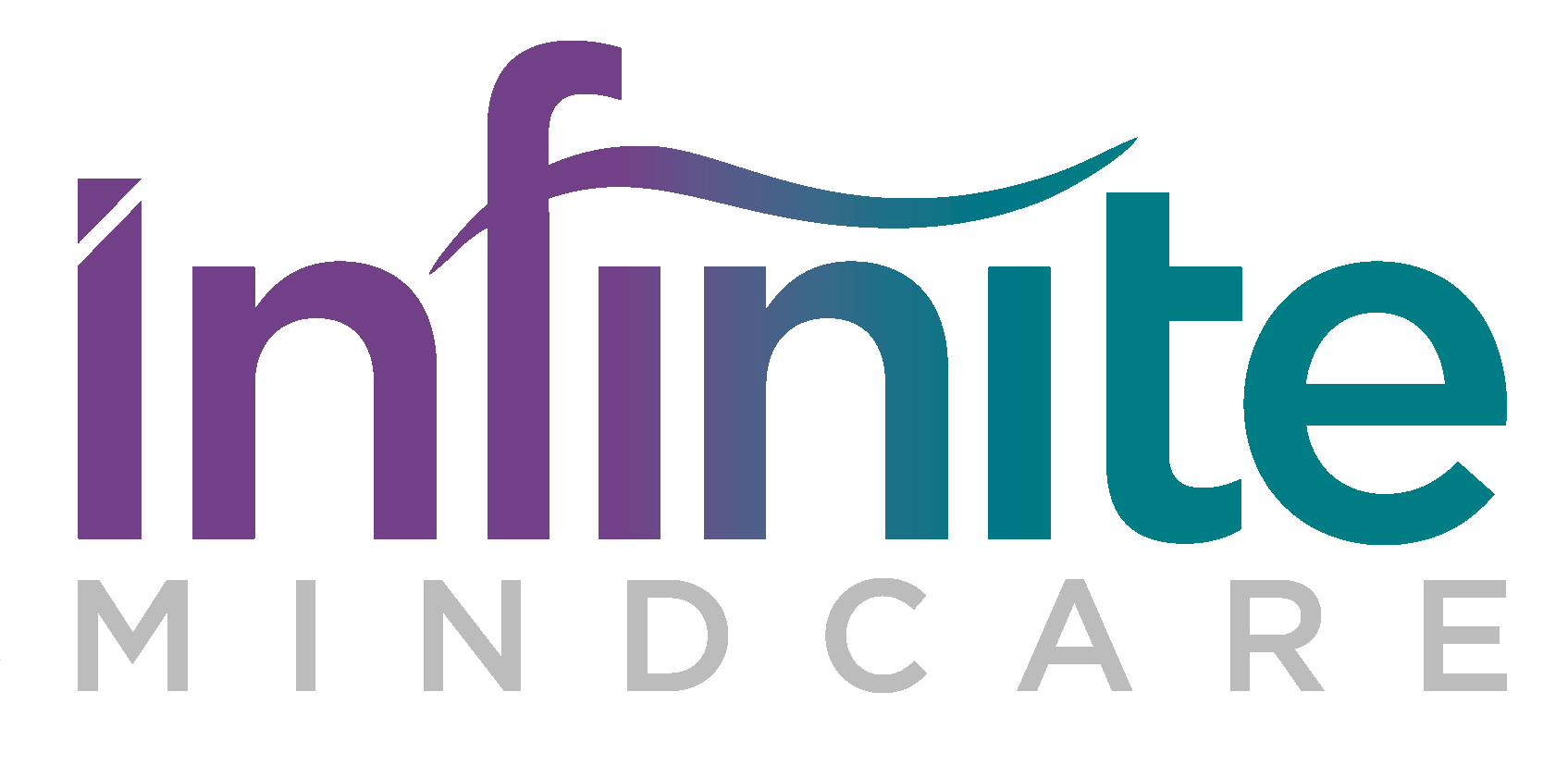 The admissions process starts with the very first phone call. From that conversation, if we think will be able to accommodate your needs, the next step will be to come to our office for a pre-assessment. It is during this appointment we will determine the level of care you require.
A substance abuse program can only truly treat an individual if it takes the time to properly assess the client for underlying co-occurring disorders such as depression, trauma (PTSD), grief or loss issues, anxiety, bipolar disorder, ADHD, and sleep disorders. These are just a few of the underlying issues that can make a person vulnerable to relapse. By properly assessing and addressing these issues, our clients can often for the first time, understand their triggers and find a bridge to an extraordinary life.
While we hope to help and treat as many people as possible, we know not everyone will be appropriate for our program. Some people will be better suited for a higher level of care such as a residential program, or a partial hospitalization program (PHP). If that it is the case, we will be happy to assist you in finding a great facility overseas.

For people returning back on island after being away in detox and/or other drug and alcohol treatment, we can help make the transition back home much easier. Our private IOP program will be customized to build upon the skills you have acquired while away. You will be able to enjoy the comforts of your own home, and getting back to work while still focusing on you and your health. You will then be able to continue along your journey with our Aftercare program.