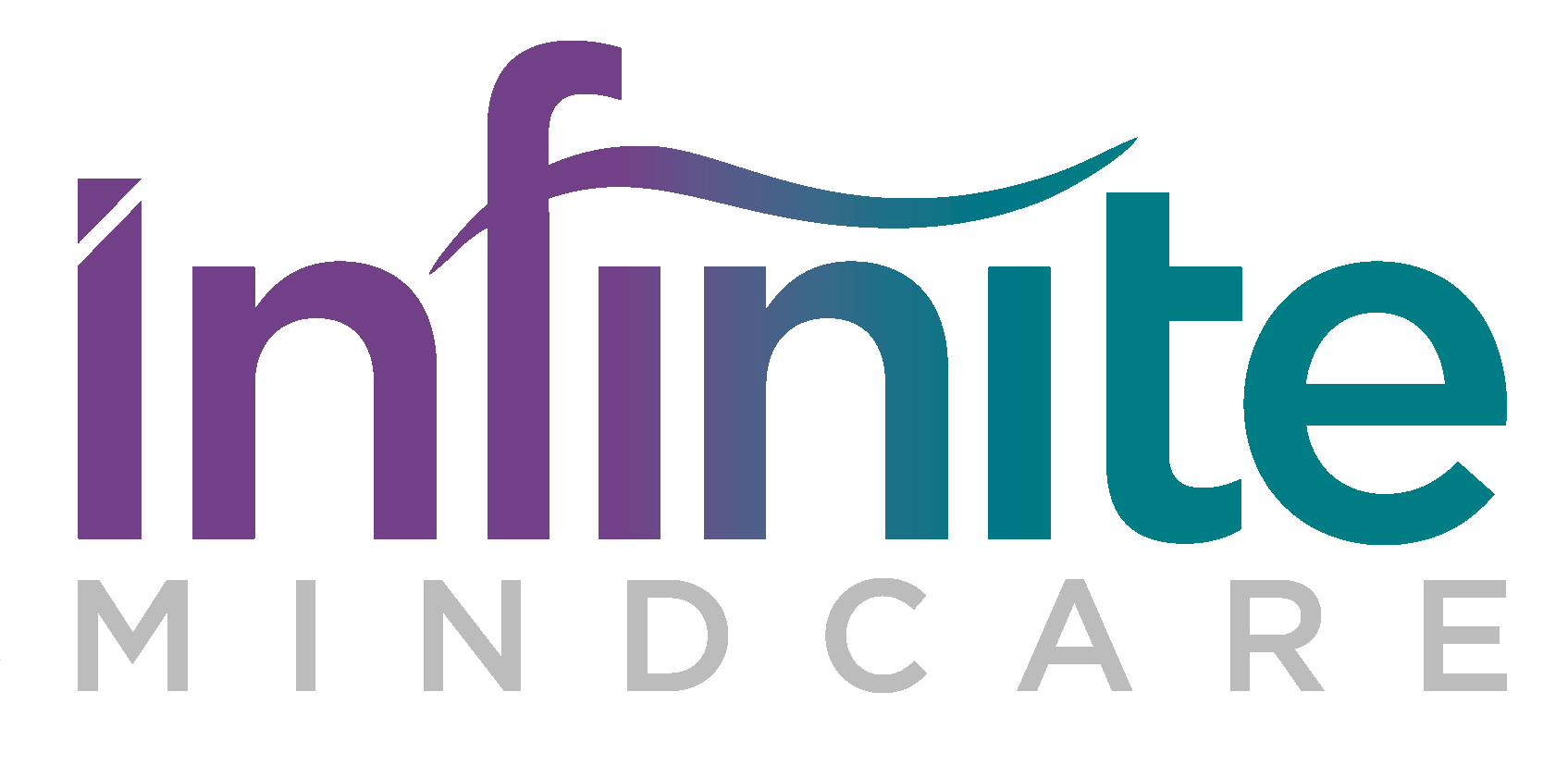 Welcome to Recovery Cayman
We are proud to offer a unique blend of PRIVATE, EXCLUSIVE, EVIDENCE-BASED drug and alcohol treatment programs in Grand Cayman, Cayman Islands
I'm a paragraph. Click here to add your own text and edit me. Let your users get to know you.
Treatment for those struggling with
Alcohol, Substance Abuse & Addiction
Rebuilding Lives
Our goal is to provide excellent, evidence based treatment for substance abuse in a private setting to ensure complete confidentiality, while allowing our clients to still participate in their daily lives on island.
Restoring Hope
While there is currently no accreditation for addiction treatment in the Cayman Islands, Infinite Mindcare's IOP program exceeds the standard required by the American Society of Addiction Medicine (ASAM).
Reuniting Families
We work closely and personally with our clients to identify the skills, education and therapies necessary for them to gain control of their lives. We often involve significant others, family members and/or children in treatment.